July maintenance checklist – July is finally here! Summer activities are finally in full swing – kids are running around everywhere, the house is in chaos, and the outside heat can be unbearable most days. But it's not all bad, summer can also be about all the barbecues, Fourth of July celebrations, travel and vacation plans, and margarita night parties at home.
We hate to be a buzzkill but before we all head out to the beach, among all the other traveling we're gonna do for the summer, there are a few things we need to do as responsible homeowners.
Consider this a friendly reminder! Here is a handy dandy checklist for home maintenance this month.
Drain the water heaters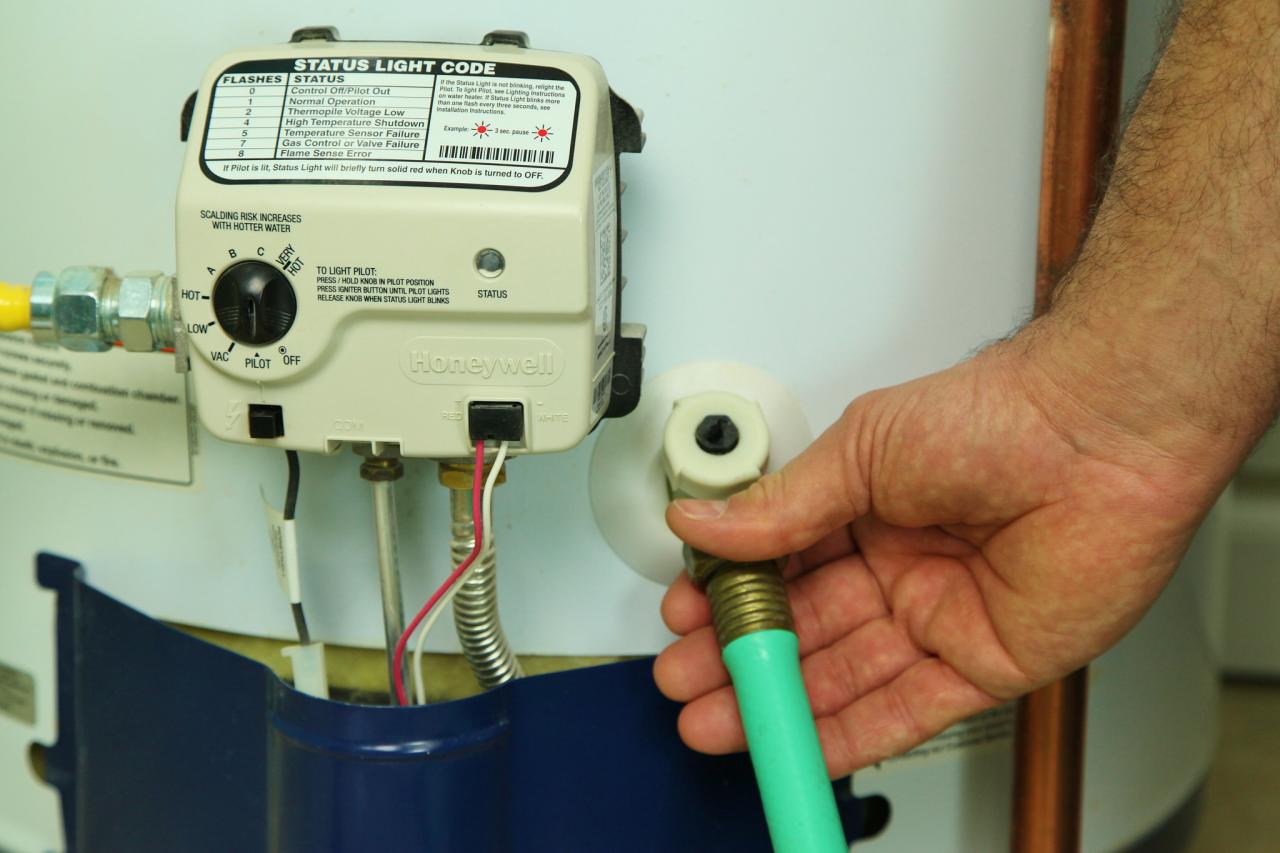 Water heaters are usually tucked in or hidden in closets or your garage. Which is why it is easy to neglect and forget about its upkeep. However, it is important to inspect and drain it annually if you want to catch small issues before they develop into a much bigger headache for you and your savings.
How to drain your water heater:
Turn off the water supply
Attach the hose to the drain valve
Open the hot water tap
Open drain valve
Close valve and refill tank
Restart water heater
Read more here: How to Drain a Water Heater
Dust and clean the ceiling fans
This part here is pretty self-explanatory. Dust off your ceiling fans and other high surfaces that might otherwise be left ignored on a day-to-day basis. Your allergic rhinitis will thank us later.
Change the air filter/s
Speaking of allergies, the pollen and dust from last month's spring cleaning may have settled, but they're not entirely out of your house yet. Some of these particles would be left behind in your air filters. Make sure to change out the dirty filter to give your home a much better air quality this season.
Clean and scrub the outdoor spaces
Would this even be a July checklist if we're not gonna include cleaning our decks, patios, balconies, and whatever outdoor space our homes have? Pollen's out, and leaves are still attached to trees, there is no better time to scrub and clean our outdoor spaces. Better get ready for all the guests we're gonna have over this summer, right?
Secure your home for travel
We talked about traveling and heading to the beach to get that much-needed vitamin D this summer. But before we hit the road, we need to secure our homes especially if we want to spend longer vacations. Check your doors and windows, and make sure they lock properly. Maybe set up a smart home security system? Before a trip, make sure you turn off and unplug home appliances and devices save for your fridge and security system. Finally, make sure to securely store all important belongings and documents in your home safe, or get one this summer if you don't already own a unit!
Now that all of this is out of the way, the summer fun can finally begin! We hope you enjoy this season with family and get all the well-deserved rest you've earned!